SWET Financing
An essential part of our core business
SWET work accordingly with different financial solutions to secure safe business for all stakeholders, we always strive to minimize the risk taking. By having continues dialogue with various business partners, banks and other financial institutions we are able to find the best possible solution for our customers.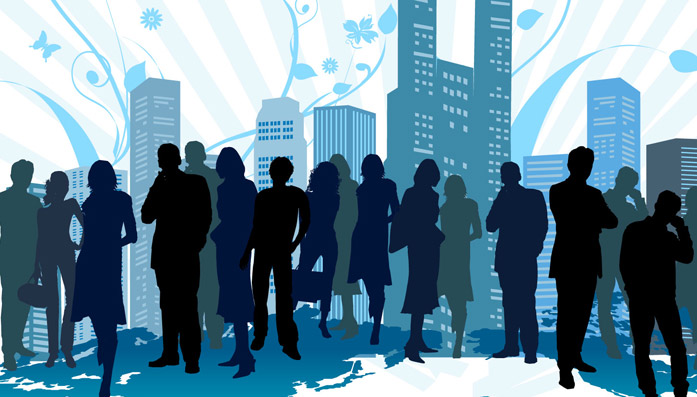 SWET has a broad competence in financing and risk management. SWET's good name among banks, credit institutes and industrial development agencies creates a solid base for the company's business activities in all of its business areas. SWET's collaboration with, and development of well-developed network of contacts in the global market results in faster to business, cash flow and other interesting business opportunities for our suppliers and customers.

Our knowledge regarding rational and precise document handling also inspires confidence among our business partners who are entitled to expect a professional partner with total control of every aspect of the business.

Projects...
SWET's stability enables us to take on major projects, often as main contractor, where financing is decisive.

...and other industries
In addition, SWET's expertise in financing has yielded several contracts in various industries including hygiene-medical, infrastructural, business development and local-government projects. They are the result of the combination of SWET's broad competence, market knowledge, local contacts and competence in both import and export administration.


Fast to business
SWET aim is to implement our business and trade in various countries worldwide and expand in a controlled way the coming years. The business is characterized by finding the local gaps regarding business and/or products.

Find the company and/or the product that fill that gap and then develop a pull instead of a push effect long term, often in emerging markets. The risks (credit, currency and interest risks; logistical and political risks) are handled by our experts who´s principal task is to safeguard the profitability of each business transaction.