SWET Shipping
An essential part of our core business
Logistics are a very important part of how we create added value for our customers and suppliers. In order for us to be able to ensure good service, we need to have control over logistics. SWET's trading activities are characterized, among other things, by the fact that freight charges are a major part of the goods' value. We have unique knowledge and excellent network within both land and sea transports in our company and will secure that your products will be transported safely with all necessary documentation in place.

Our diversified product range enables us to combine shipments of products in one and the same vessel. Thanks to our ability to make these kinds of logistic combinations of various kinds of goods, we can negotiate advantageous freight agreements for the benefit of our customers and suppliers.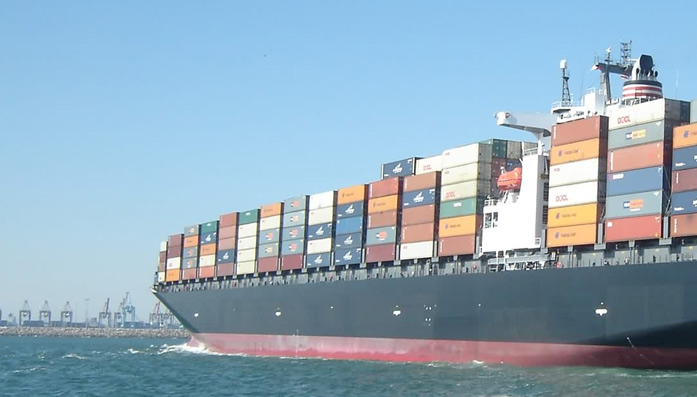 Subsidiaries
The activities of the SWET Group are coordinated from our headquarters in Kalmar, Sweden. SWET's subsidiaries are the hubs of our network of business specialists. The subsidiaries interact with both agents in the actual regions and headquarter in Kalmar. All the subsidiaries are involved in one or more of the Group's business areas and we have present area directors representative in our management group in Sweden.

Environment
Our environmental work includes the entire operation and is adapted in accordance with the conditions on the markets where we are active. We are continuously working with improvements in order to contribute to and take responsibility for environmentally friendly progress and we also demand that our partners are doing the same.